If a blockbuster is releasing this year, especially a superhero blockbuster, you can almost guarantee a companion film art book to coincide with the release of the flick. At one point, a book on the behind-the-scenes of a film was only given to specialist films that garnered a cultural impact, or had such a significant development process, like Lord of The Rings, that there was a notable amount of material to be published. In 2020, we are spoiled for choice. You can even find a behind-the-scenes book of Shane Black's The Nice Guys—which is an excellent thing as that's one of my favorite movies. That said, let's have a look at five of my favorite books published last year.
Spider-Man: Into The Spider-Verse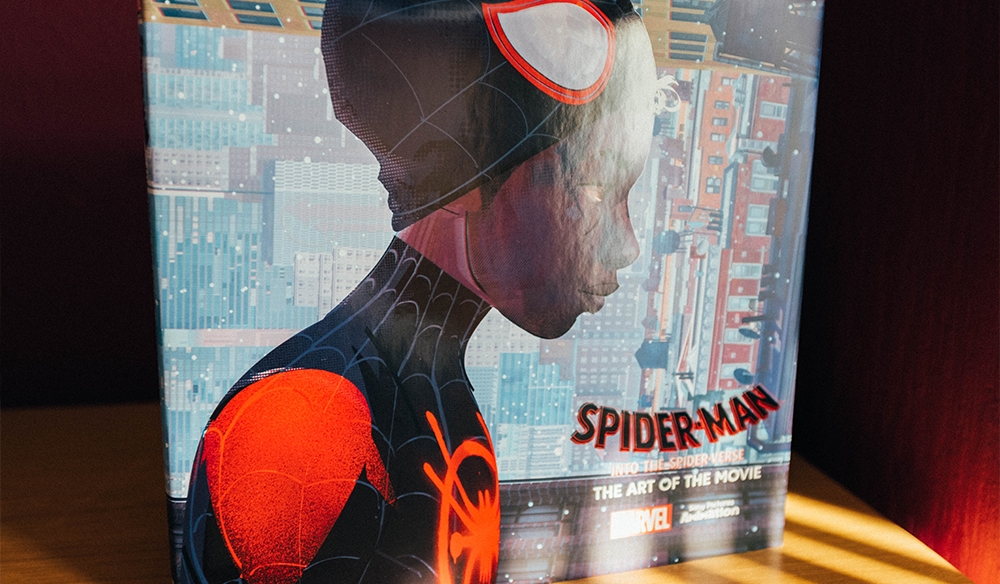 Ok, so technically this was published in December of 2018, but due to the popularity of the film, and the low number of the initial first printings, the book was practically impossible to get hold of until the middle of January of 2019. The book is jam-packed fill with concept art, storyboards, and animation breakdowns.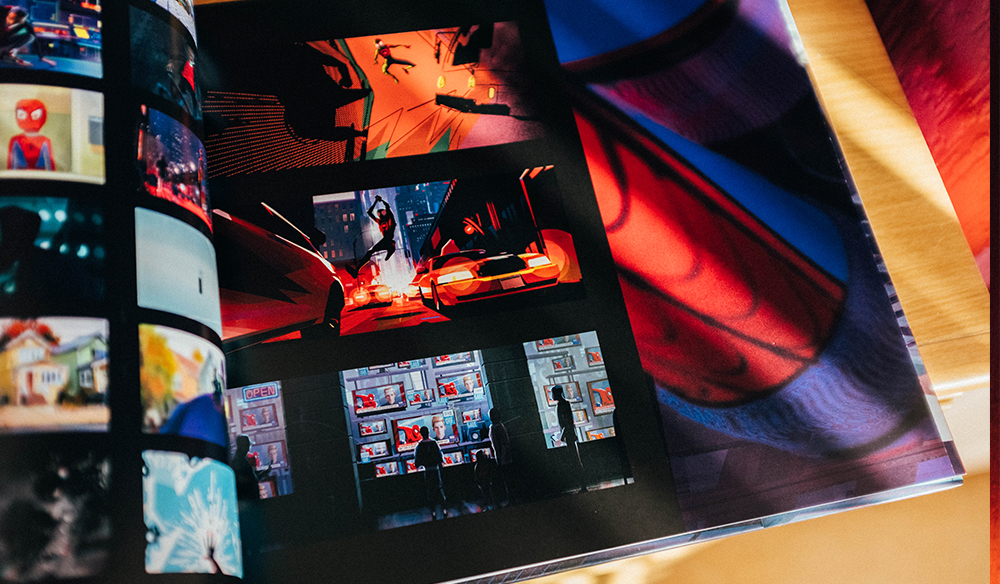 The Official Blurb
"Unmasking the artistry behind the hotly-anticipated movie, Spider-Man: Into the Spider-Verse The Art of the Movie contains concept art, sketches, storyboards and will give you fascinating insights into the creative process. With exclusive commentary from the creators, plus a foreword written by Brian Michael Bendis, this extraordinary collection of art will take readers into the Spider-Verse."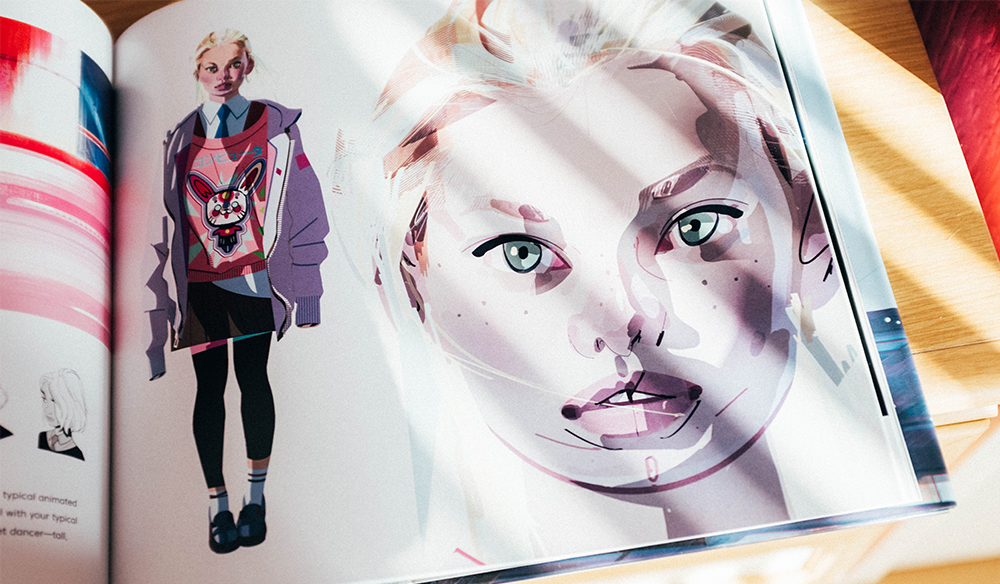 Why do you need this?
If you're trying to take a sneak peek behind the creative minds that created this mega-hit, this book is the ticket to do so. Most sketches and artwork is accompanied by informative notes that will give you a healthy dose of inspiration.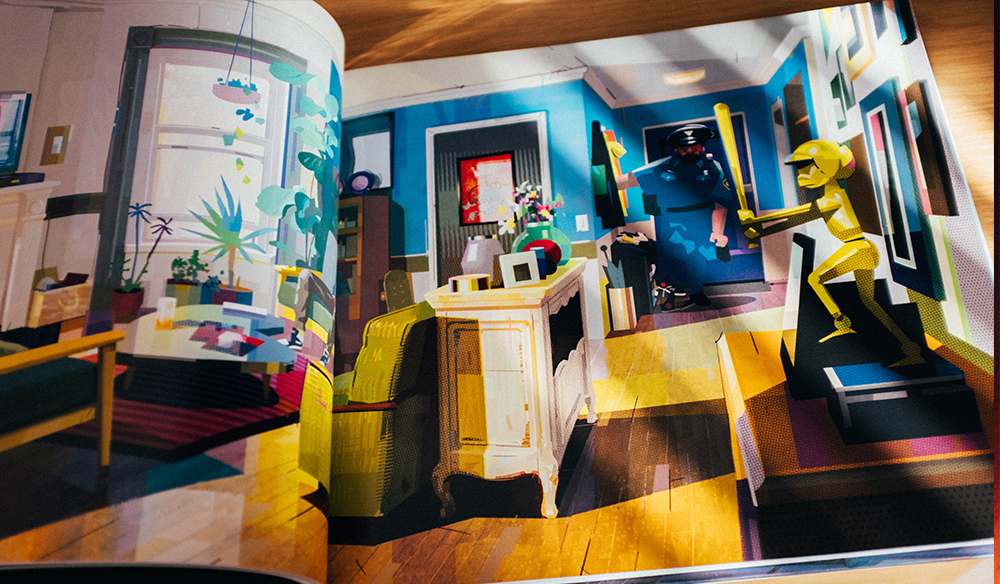 The book is priced at $39.99/£29.99 but can now be purchased for a lot less. Buy here from Amazon.
---
Ex Machina Screenplay Book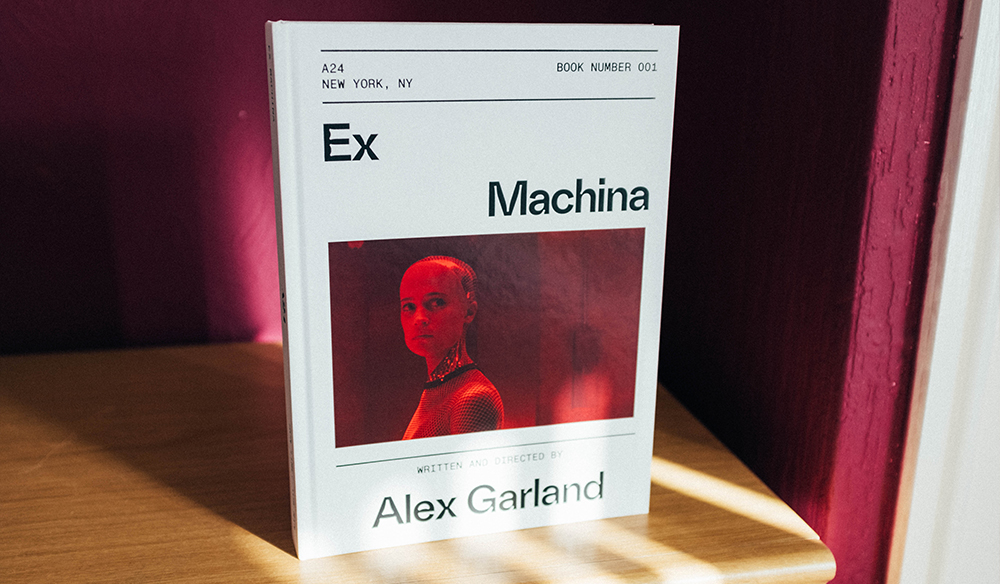 Technically not an art book, but a worthy purchase nonetheless. While Ex Machina, by Alex Garland, was released in 2014, the studio behind the movie, A24, announced in 2019 they were going to start releasing screenplay books based on their best hits. We've currently only been given three to pick from; Ex Machina, The Witch, and Moonlight, and unfortunately, all first editions are currently soldout. However, there will be another printing run in early 2020. The book is divided between Garland's screenplay and select frames of Robert Hardy's cinematography.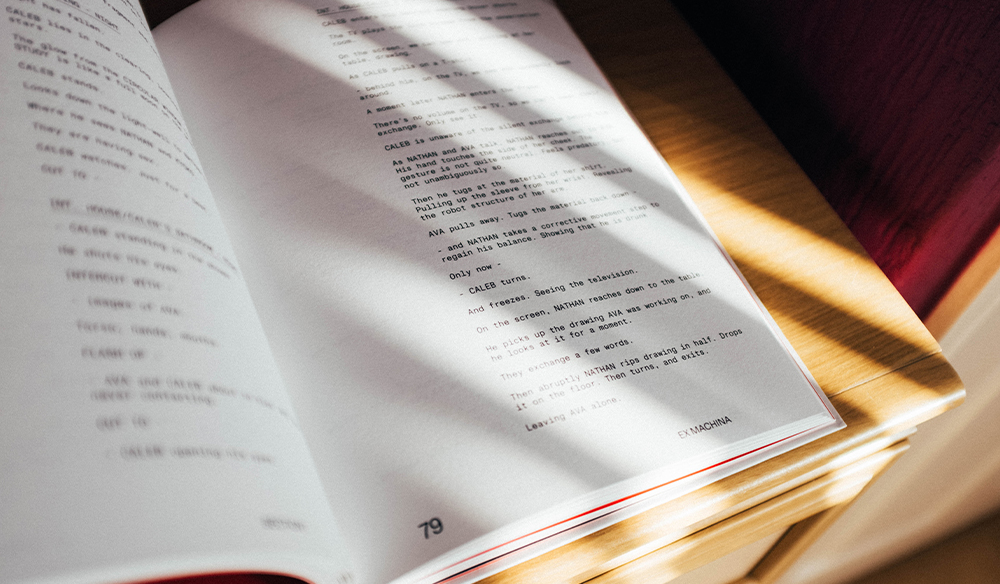 The Official Blurb
"Starting with Ex Machina by Alex Garland, The Witch by Robert Eggers, and Moonlight by Barry Jenkins, the first collection from A24 BOOKS celebrates the singular vision and unbridled artistry of these noted writer-directors, showcasing how they saw their films through from script to screen."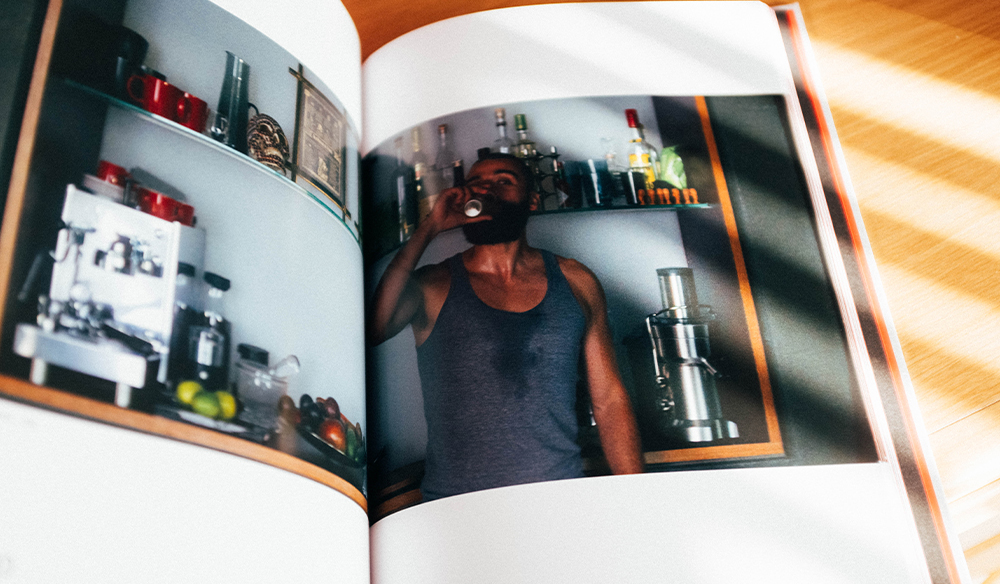 Why do you need this?
While Alex Garland has only directed two feature films, his two decades worth of writing credits have established his distinctive style, if you're an aspiring screenwriter and want to deconstruct Alex Garland's writing, this is a purchase for you. Pre-order now so you don't miss the next printing run. RRP $60.
---
The Art of Toy Story 4
The characters of Toy Story have graced our screens for over 24 years, and while many franchises would often run into a bump where the latest film doesn't hold up to the first, Toy Story continues to win. The 'art of' books, which continue to be published alongside each film entry (as with all Pixar films), holds great insight as to why the streak hasn't ended.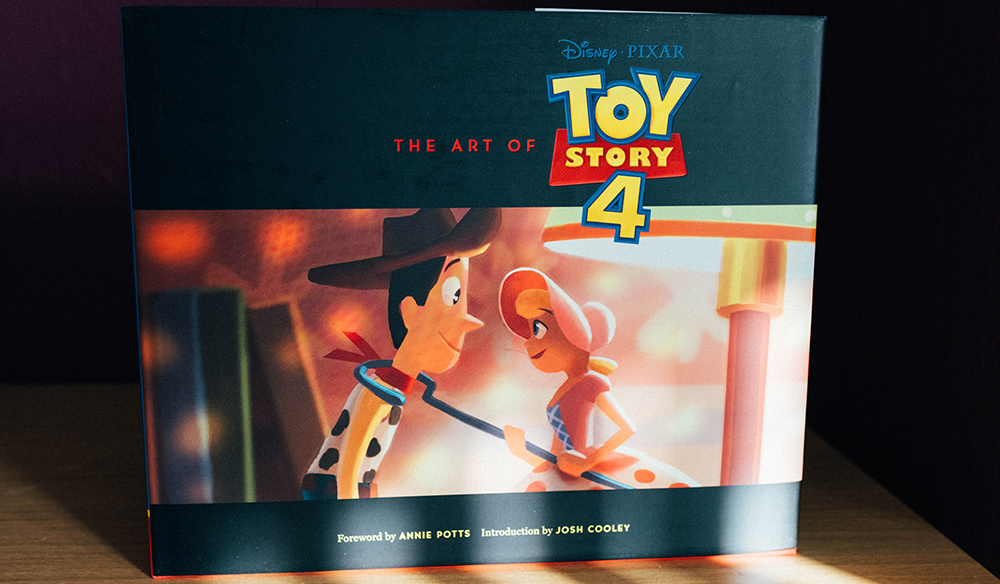 The Official Blurb
"Beautiful art book features never-before-seen concept art, character studies, process animation, storyboards, and colorscripts from the Pixar studio animation movie. Includes exclusive interviews with the production team on the making of the film and insights into their creative vision"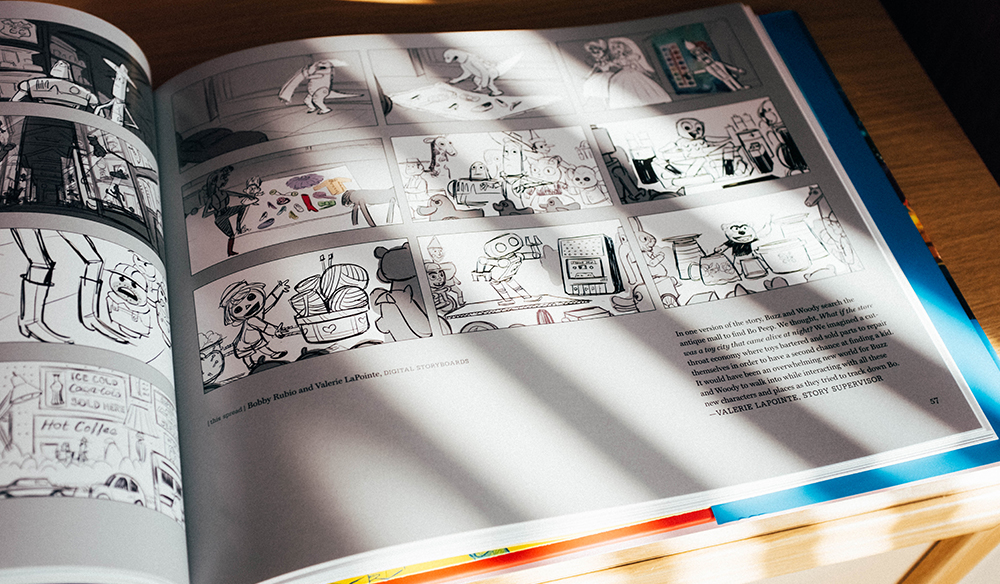 Why do you need this?
If you're an animation student, or perhaps just have a pinch of curiosity about the animation process, this book will break down everything from scene storyboards to character action throughout the entire scene. The book also cleverly breaks down how the various characters move differently to each other, and how that helps promote their separate character traits. Buy here from Amazon.
---
The Art of Avengers Endgame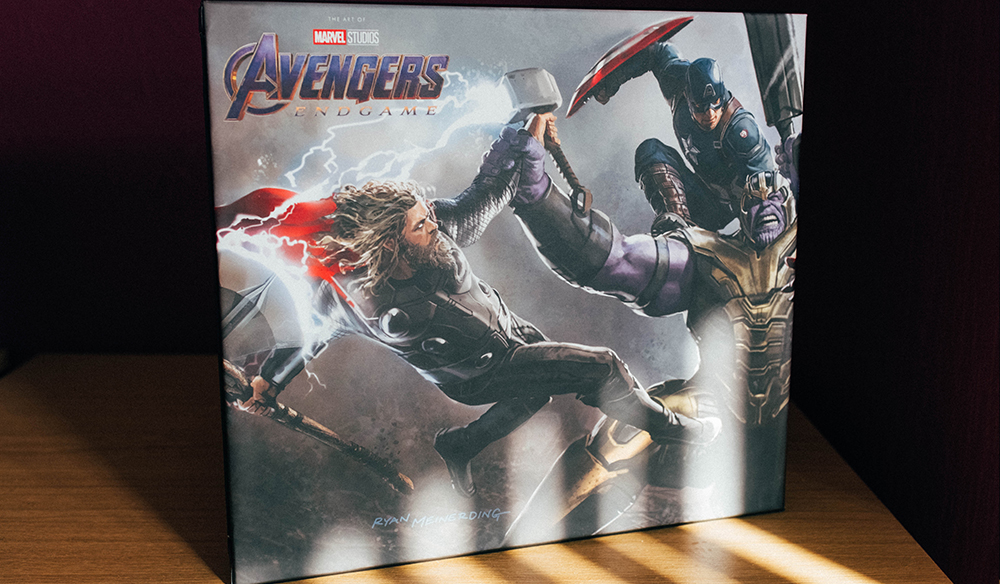 I don't think Avengers Endgame needs any introduction as to what the film is, as it's now the biggest grossing film of all time. Since 2008's release of Iron Man, there has been a publication of an art book with each film. Just like their comic counterparts, with so many costume variations and visualizations of each character, there's a lot of artwork to accompany each movie. As with all Marvel Studio art books, they are quite light on description and notes, but there is plenty of visual inspiration to soak up.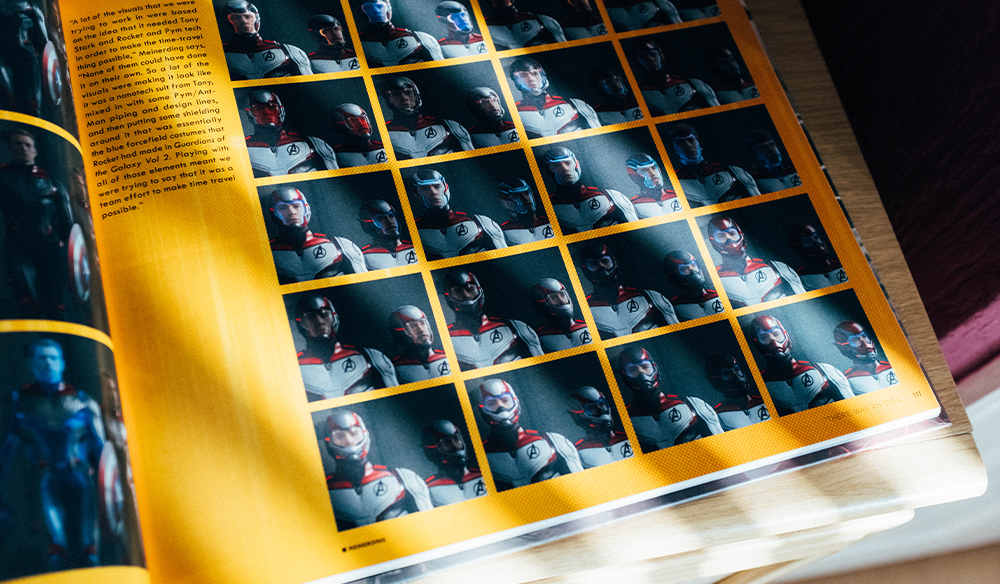 The Official Blurb
"It all comes down to this. Featuring concept art and exclusive interviews, The Art of Marvel Studios' Avengers: Endgame showcases the work behind the culmination of 22 interconnected films. Go behind the scenes with this keepsake volume!"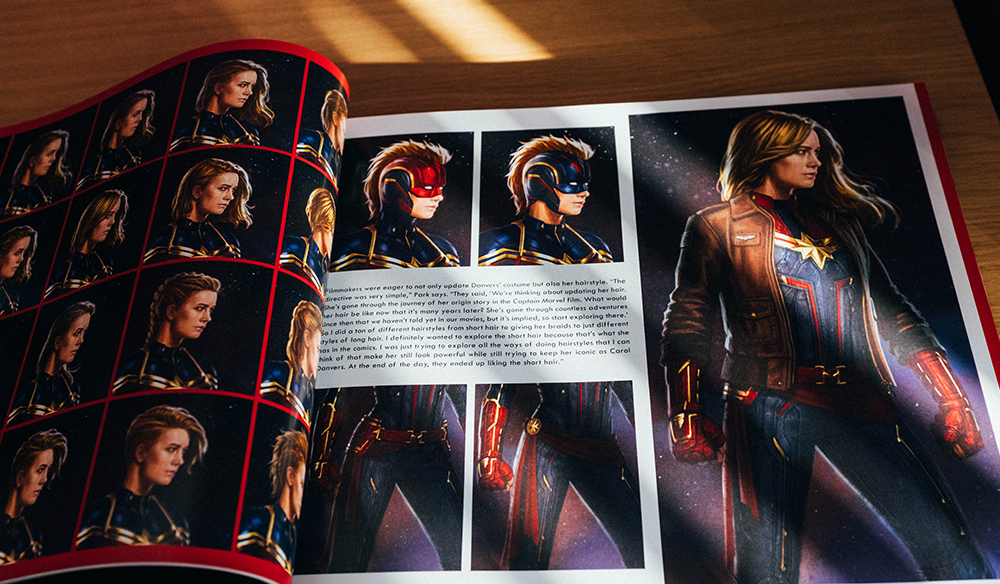 Why do you need this?
I would actually argue that this is an excellent book for aspiring writers and directors, as it allows you to see just how different your character could be received with the slightest costume variation. Furthermore, the book is filled with locational concept art that will give your creative juices a boost for if you're trying to create a fictional location or world for your story. Buy here from Amazon.
---
Conversations with Darius Khondji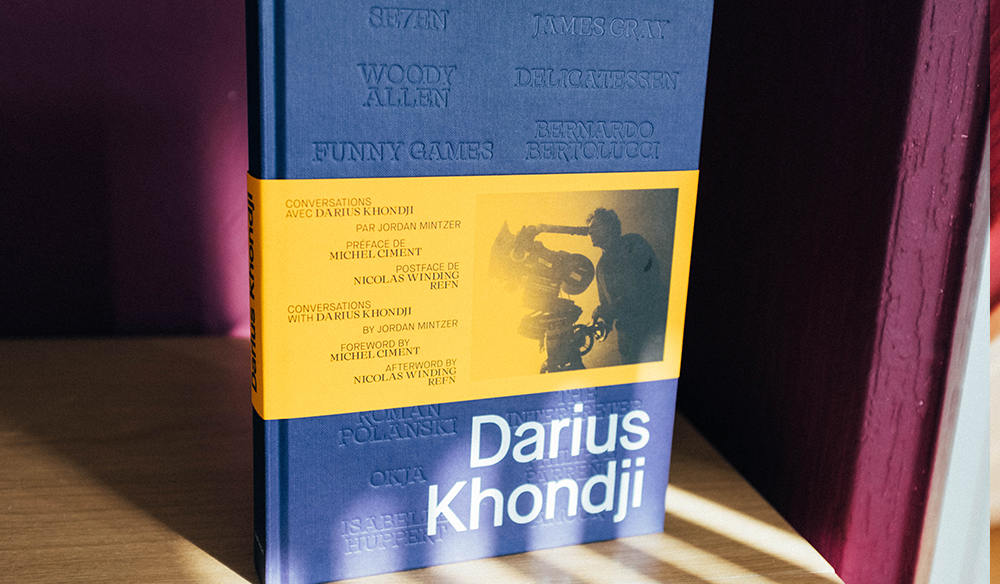 Perhaps my favorite release of 2019 is Conversations with Darius Khondji. The book, published by French publisher Synecdoche, is the second book from their 'Conversations With' line, the first being with director James Gray. The book is bilingual, part in French and the other in English, and feature a plethora of cinematography insight from esteemed cinematographer Darius Khondji.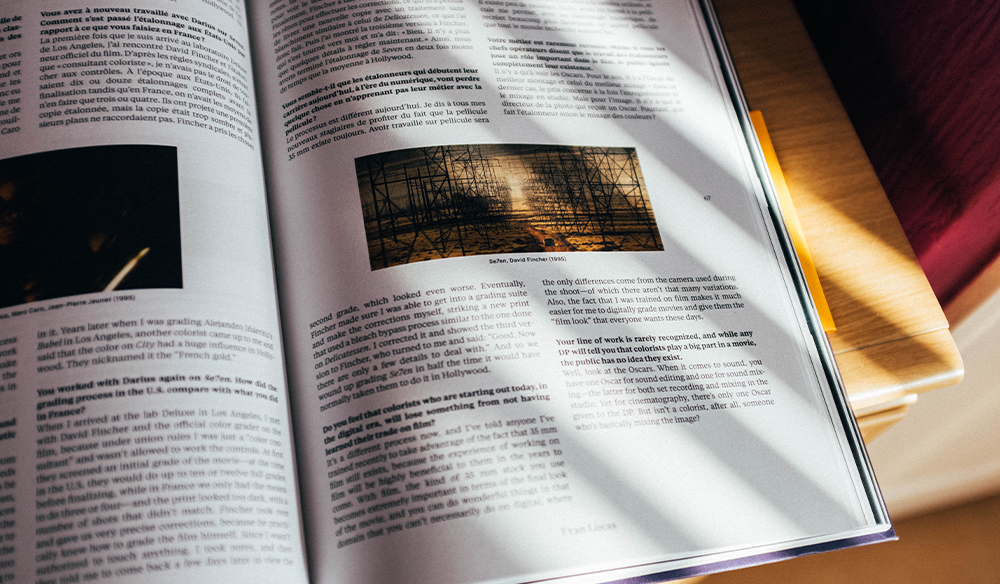 The Official Blurb
"Conversations with Darius Khondji is one of the only books of its kind to be fully devoted to the life and work of a cinematographer, offering a journey through the past fifty years of cinema with one of the greatest directors of photography who helped revolutionize the art form through his work on both Hollywood films and art-house movies in Europe and Asia. Conversations with Darius Khondji also covers a wide range of cinematographic and technical topics — lighting, camera operating, film processing, color correcting, lens selection, digital photography and much more — in ways that are accessible and easy to grasp, allowing the reader to discover Khondji's working methods from film to film. The book is meant to appeal to cinema lovers as much as to film and photography students, or to anyone else interested in the visual arts."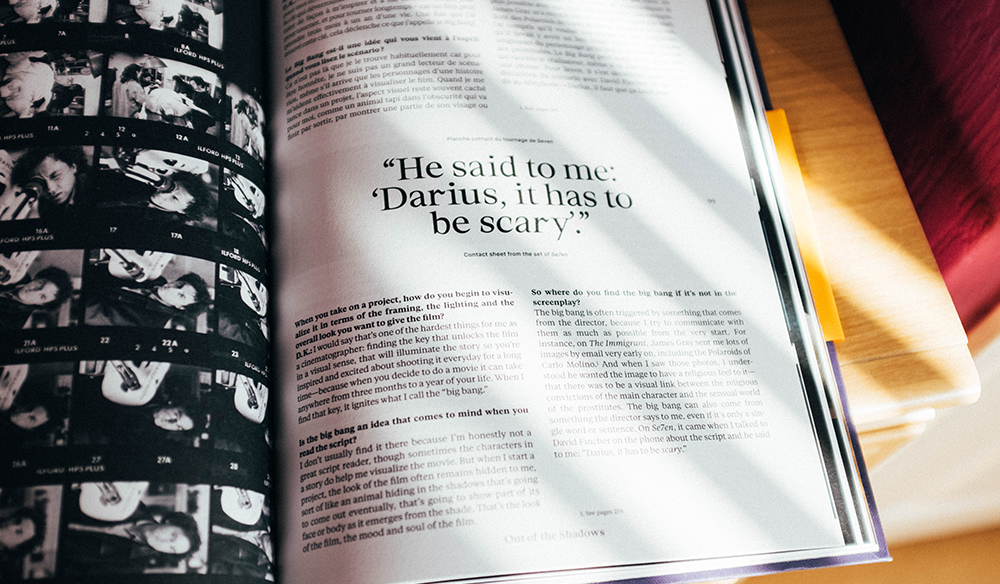 Why do you need this?
It's quite rare for cinematography lovers to get such a detailed insight into the working process of a cinematographer, let alone one that is beautifully presented. Khondji is arguably one of the greatest living cinematographers, and just being able to read about his thought process is a blessing. Purchase here from Synecdoche.