Description
This creative LUT has specifically been designed to give your Blackmagic Pocket Cinema 4k footage a crisp cold feel. Think the Man of Steel dock sequence.
For best use:
Record on the BMPCC4k Film Mode
To be applied on imagery that predominantly features grey and black colors; a rocky cliff face/cloudy cityscape.
To be applied on imagery with grey skies from white formless clouds.
Wet and cold weather.
Muted colors.
Although, these constraints are not cemented and you may find great results when applying the LUT to footage outside of these suggestions.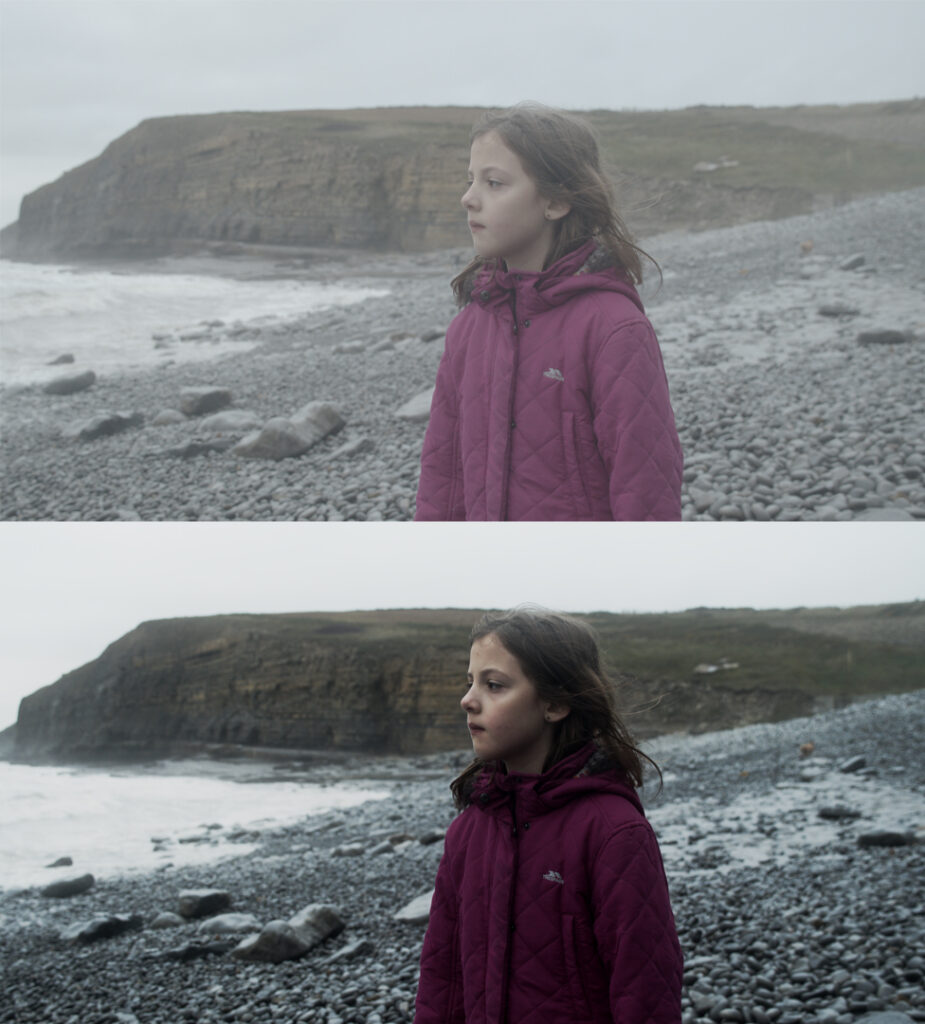 Remember, a LUT isn't a be-all and end-all solution for color grading. It's not a preset you simply drag onto your footage and the result is instantly flawless. Your footage will still require tweaks and adjustments on separate nodes. For creative flare, I suggest adding a glow effect to the final node.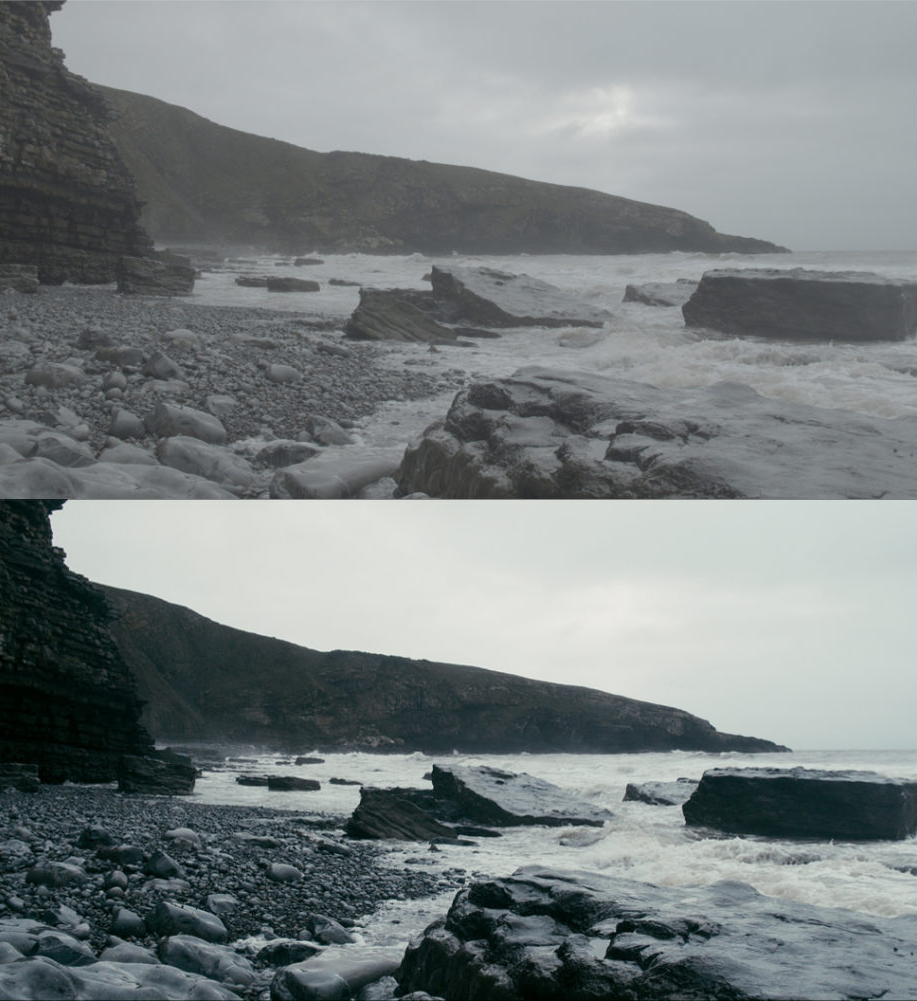 ---
Unsure on how to install LUTs on Resolve? Follow this guide by my friends at Rocketstock.