In December 2018, I published the Blackmagic Pocket Cinema Camera 4K Film Look Test on YouTube, which was my first foray with the camera after receiving a loan kit from Blackmagic. My review, which you can read here, was overall mixed. However, this was primarily due to the build and battery functions, not the (gorgeous) imagery the camera produces.
Since then, the video has racked up more than 100,000 views and a small army of comments to boot. Many comments ask similar questions, and with the way, YouTube's comment algorithm works, answered questions would soon drop into the endless void, and I would soon be getting the same questions as asked previously. To make sure you guys don't waste your time in asking questions and receiving no answers. Below is a set of answered questions plucked from the video, that range from the filming process to editing.
The Questions
---
Q. Was this handheld?
A. Yes. The handheld shots with the young girl walking were shot with the camera on the tripod, and I held the tripod while moving. All other shots were hand-to-camera handheld.
---
Q. How did you manage to produce fairly steady hand-held filming on a camera without any kind IBIS?
A. Careful footwork, and by maintaining multiple points of contact with my body; elbows locked in, and the neck strap pulled tight.
---
Q. Can you share the link to the background music?/What's the music?
A. The Great Wonder by Ryan Taubert. Licensed from Musicbed.com.
---
Q. Did you add film grain on top of it?
A. Yes. 60% of Gorilla Grain 4k ProRes at overlay blend mode.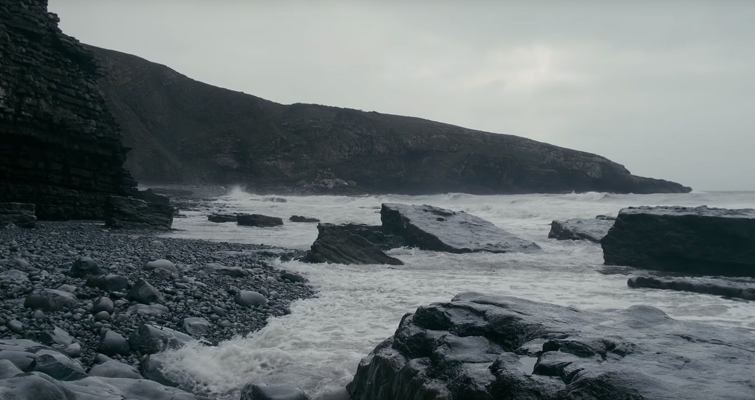 Q. Which lenses did you use?
A. I was only given the one to work with, which was the Lumix 12-35mm 2.8 (https://amzn.to/2KWHvtq).
---
Q. Tiffen Black Pro-Mist?
A. The only filter used was the Fader Workshop Variable ND.
---
Q. FPS used?/What were your recorded settings?/What codec did you use?
A. 60fps for the slow-motion shots, 23.98 for everything else. The recorded resolution was at 4K DCI, with a RAW 4:1 codec.
---
Q. Does the camera have continuous video autofocus?
A. No.
---
Q. How did you grade this? Film Convert? Resolve?/LUT used?/Which software for color grading
A. It was classically graded in Resolve 15, built on a LUT from Juan Melara along with a slight mix of FilmConvert's Kodak Portra setting.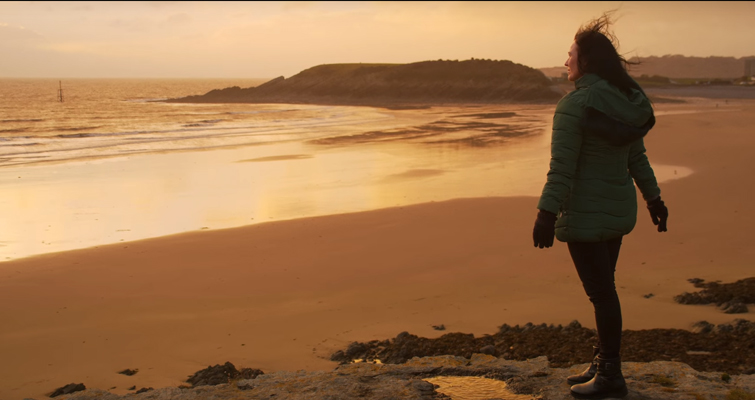 Q. Great video, man! How was your experience manually focusing with the 12-35 on the BMPCC4K?
A. Great! The focus peaking really helps, and you can also change the color and brightness of the peaking.
---
Bonus Q. What the country in video?/Is it Scotland?/Where is this?
A. Wales. Specifically; Southerndown, Barry Island, Cosmeston Lakes.